Sending Cash Tips
Adding a Payment Method​
Before sending a cash tip, you'll need to have a payment method added.
To add a card, you'll first need to open your wallet. Your wallet is towards the top right of the screen, on the menu bar.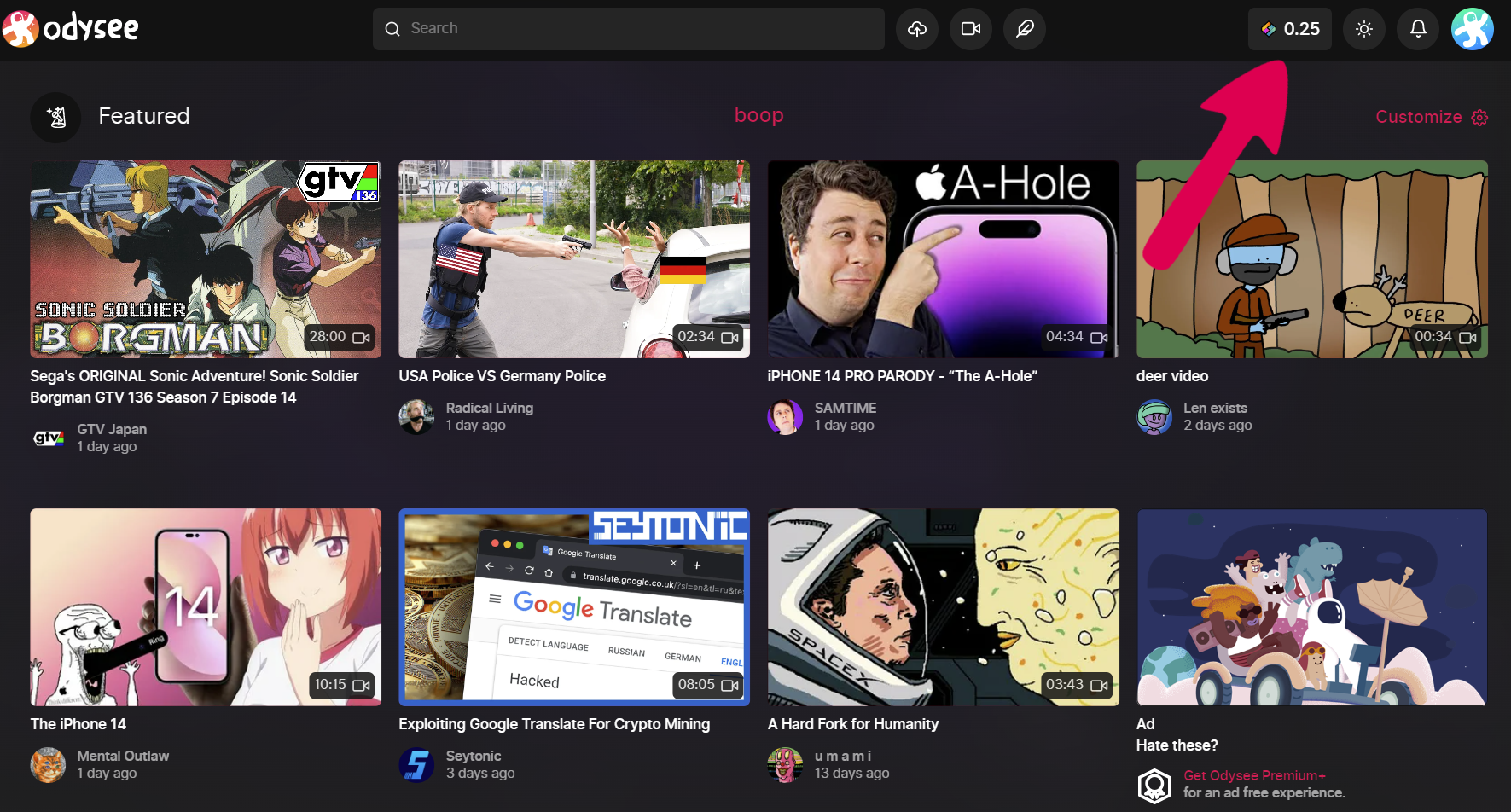 On the mobile version, you'll find it towards the bottom of the sidebar menu.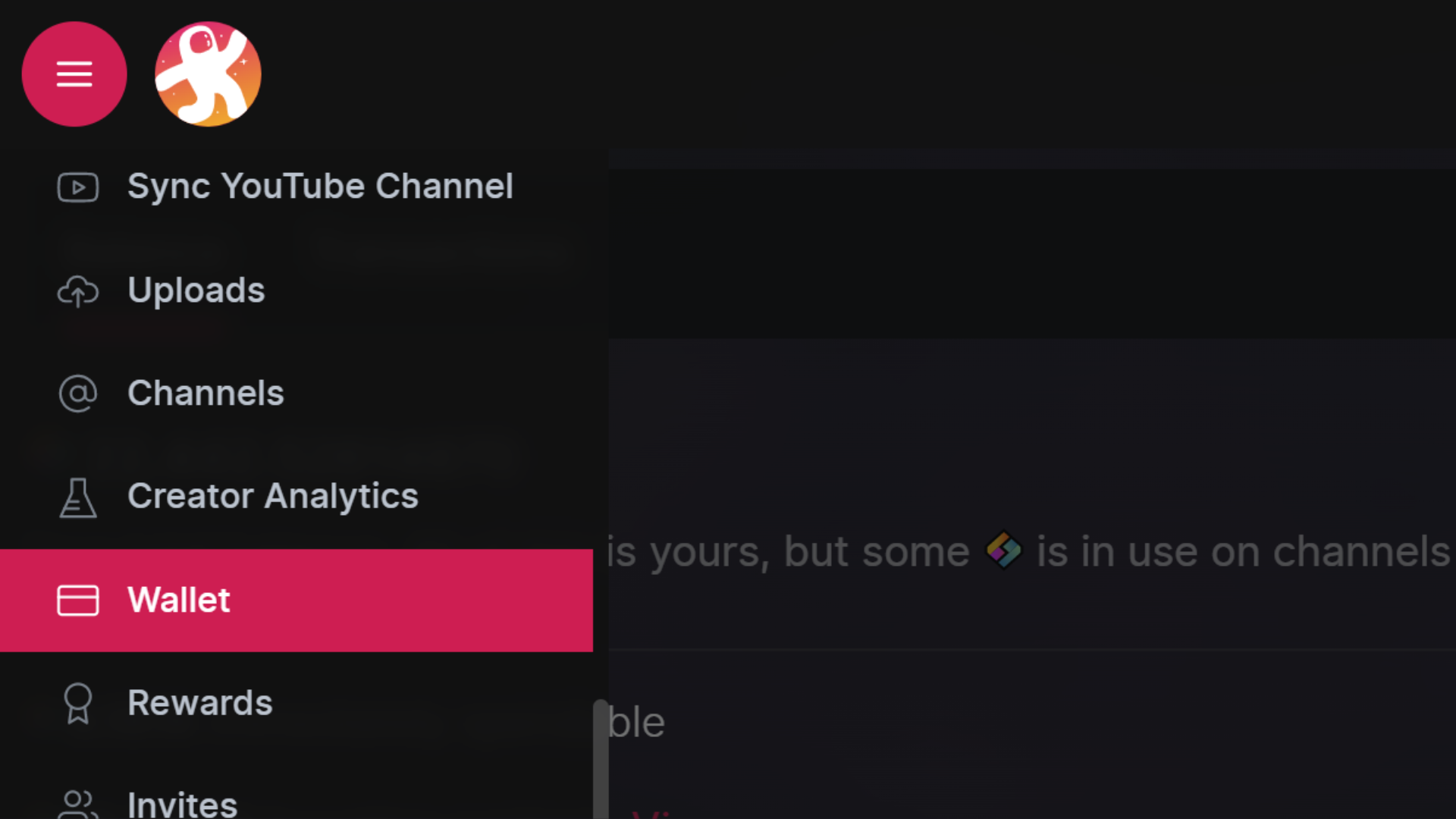 From here, you'll select Payment Methods.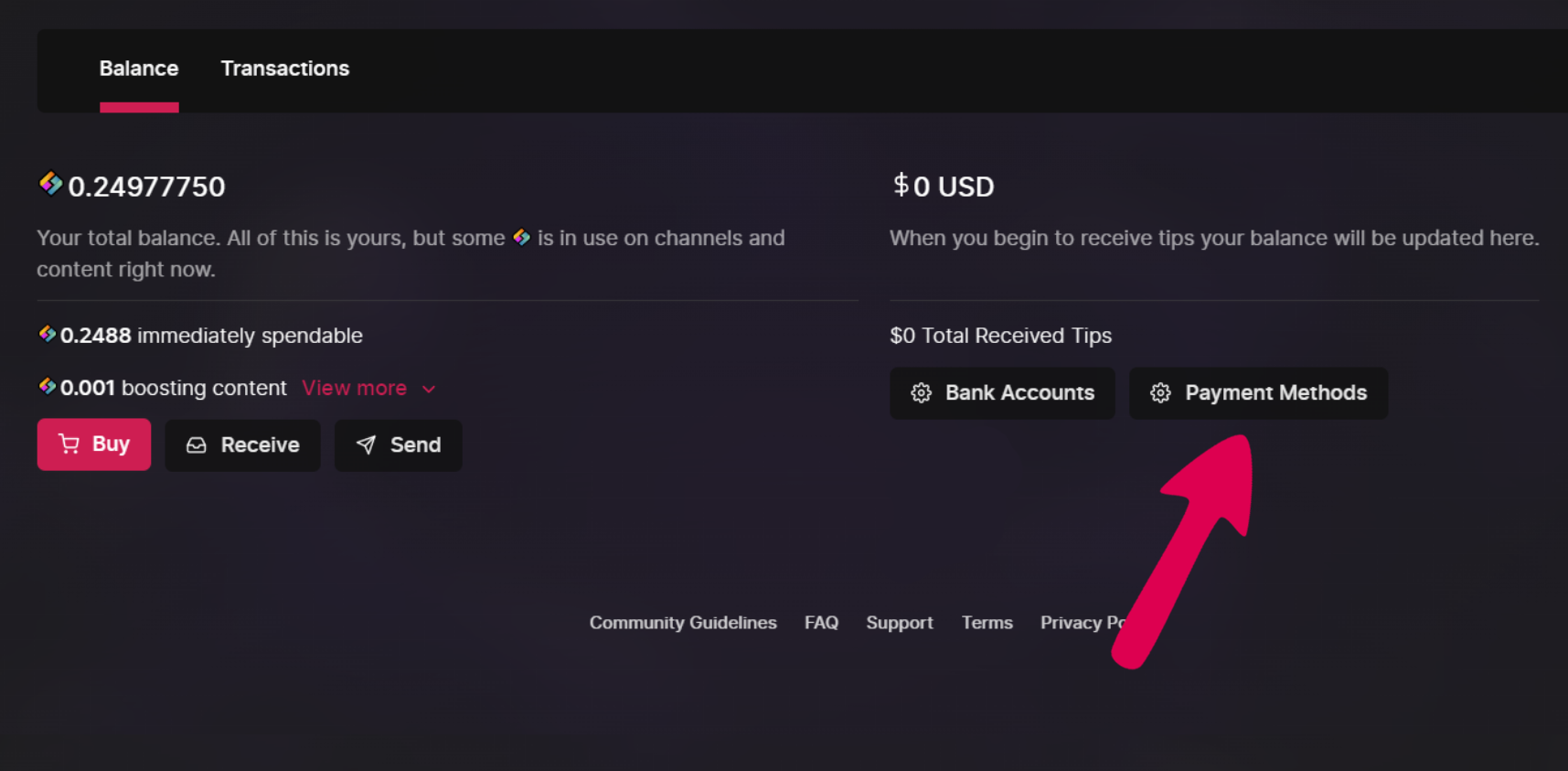 On the Payment Methods screen, you'll simply enter your full name, card number, its expiration date, and its 3 digit CVC code.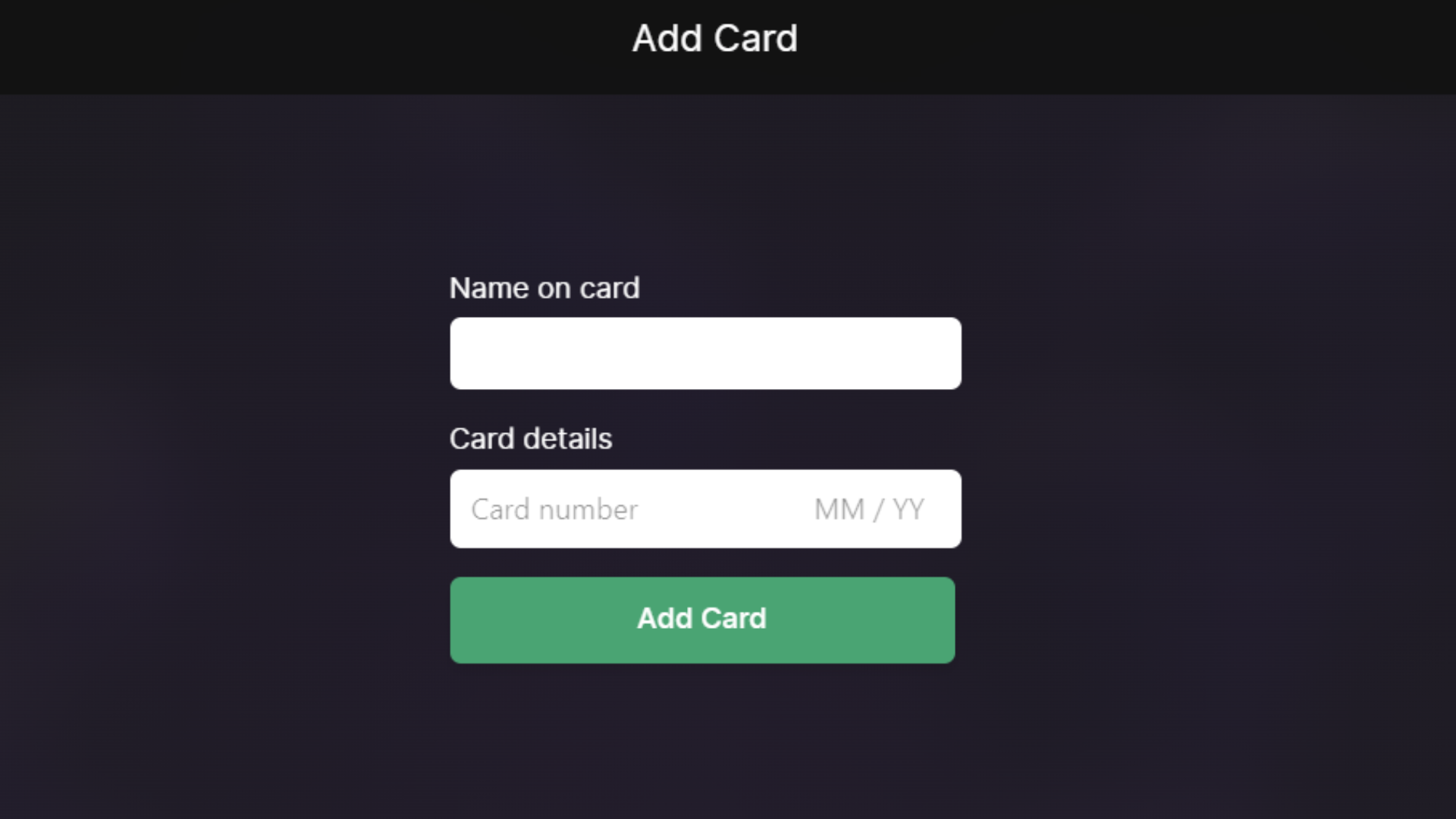 If you already have a card added, it will appear on the Payment Methods screen.
Sending Cash Tips​
To send a tip, you'll click the Support button under an upload.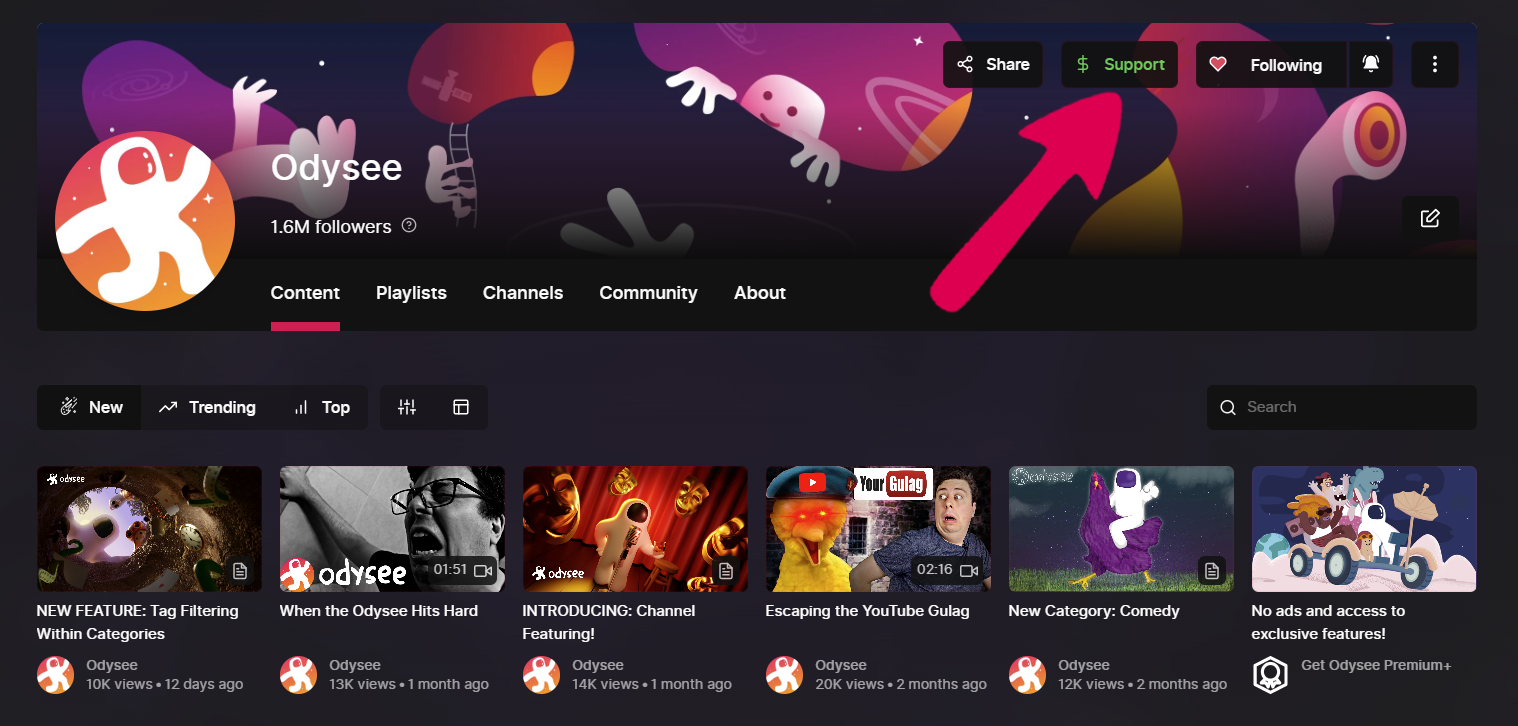 This option is also available on channels.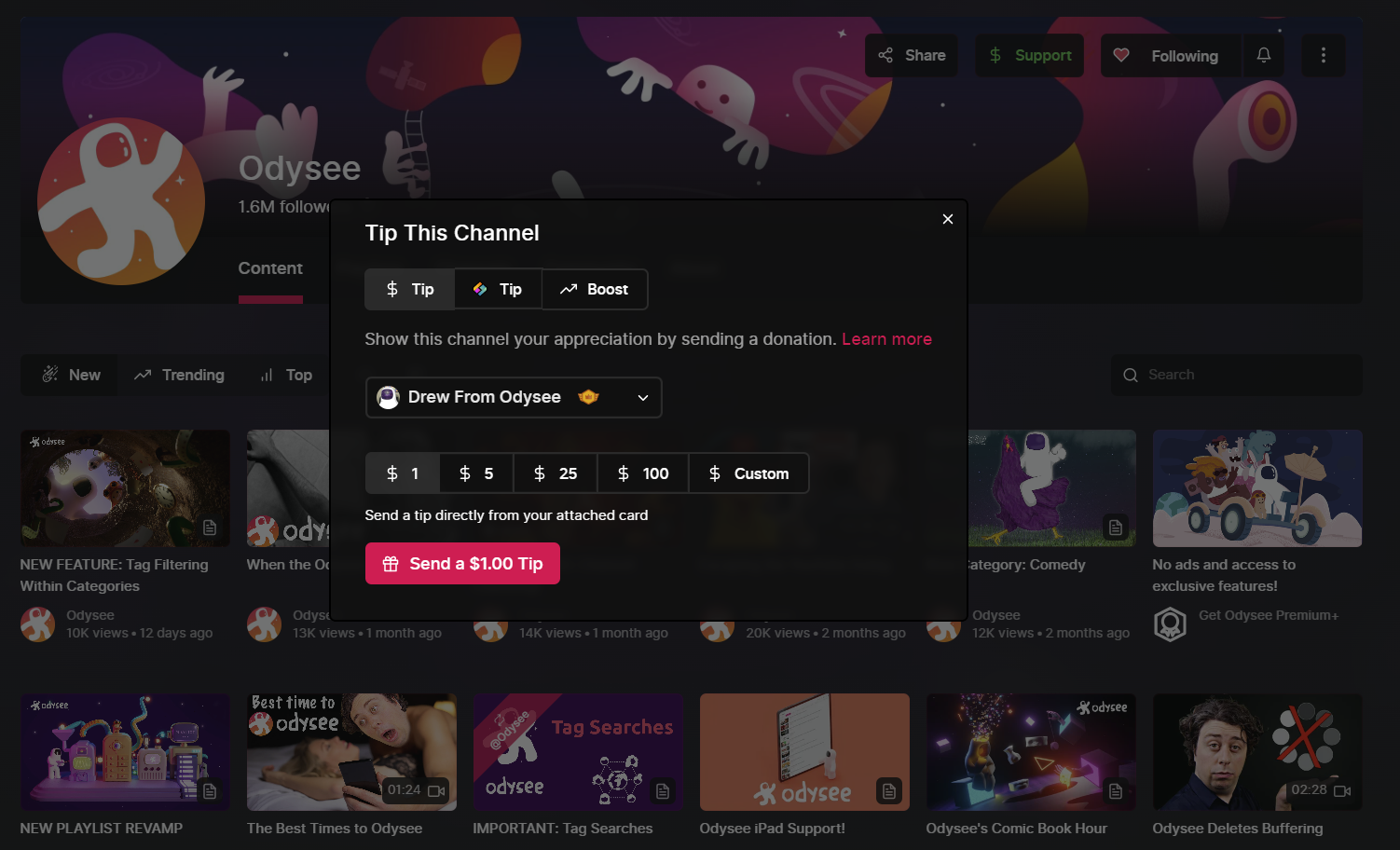 From this menu, you'll select the Tip button with the USD symbol, select an amount, and click Send Tip.