Adding a Payment Method
By adding a credit or debit card, you'll be able to tip creators in cash, pre-order videos, and more.
To add a card, you'll first need to open your wallet. Your wallet is towards the top right of the screen, on the menu bar.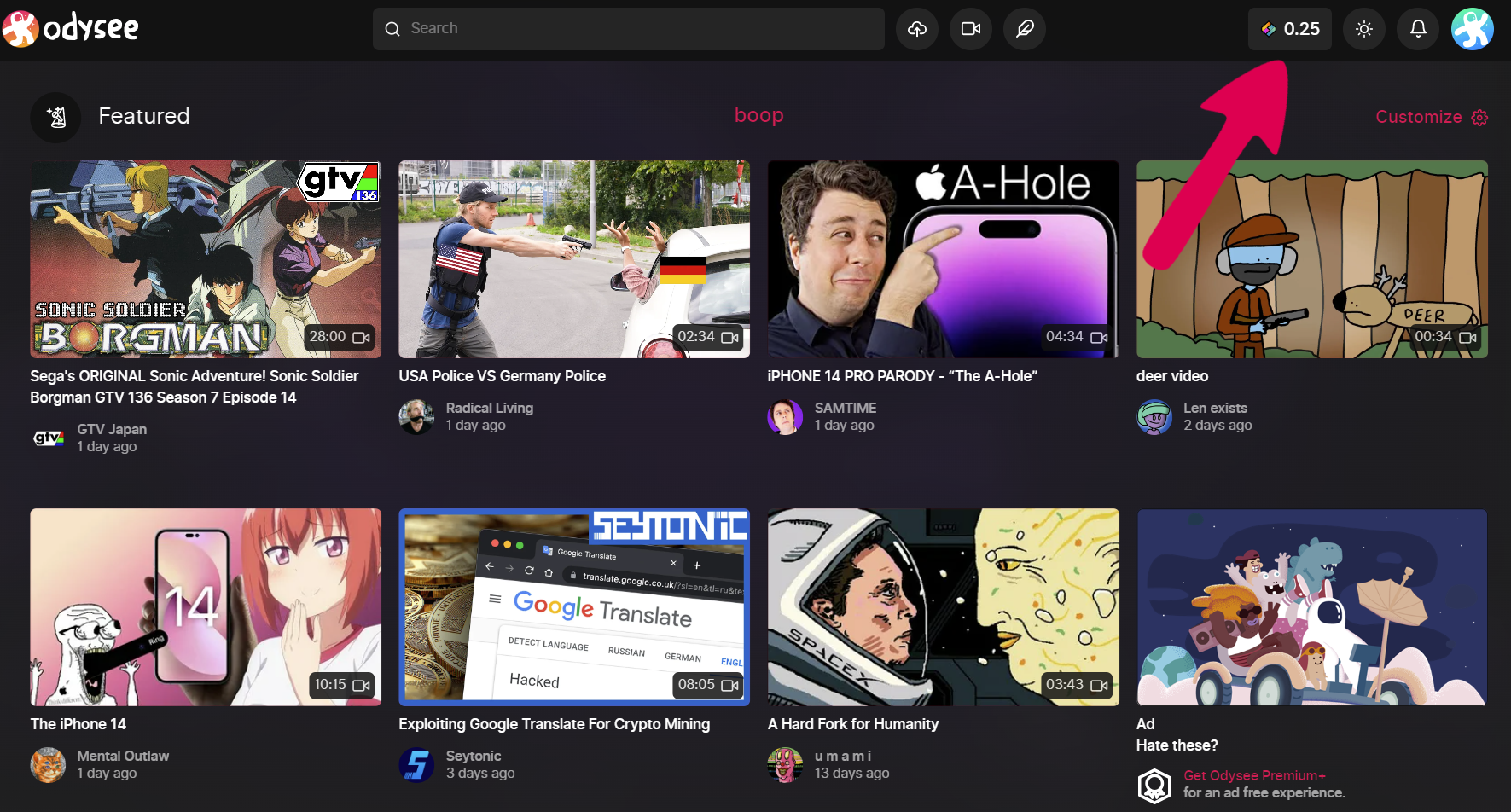 On the mobile version, you'll find it towards the bottom of the sidebar menu.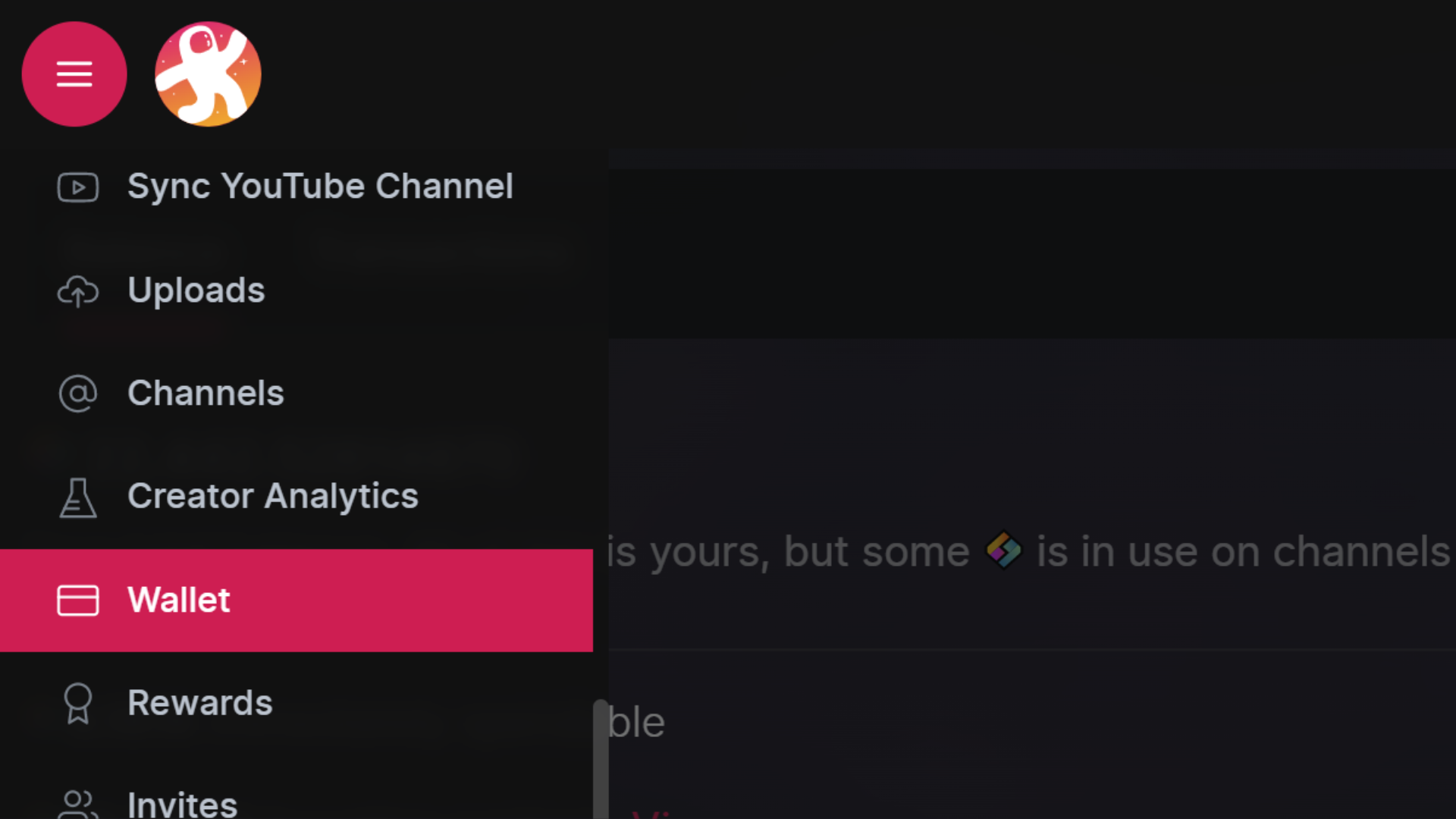 From here, you'll select Payment Methods.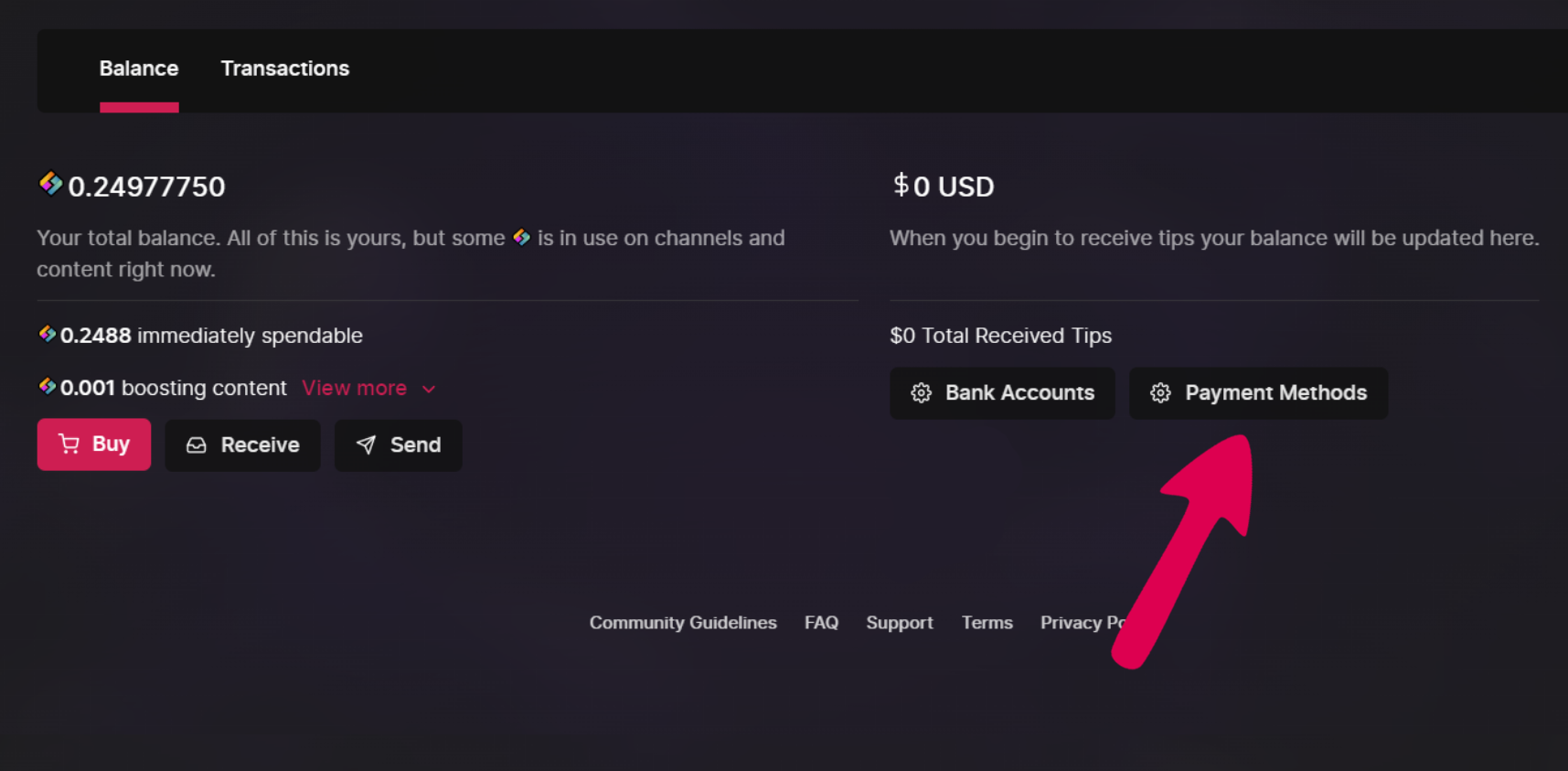 On the Payment Methods screen, you'll simply enter your full name, card number, its expiration date, and its 3 digit CVC code.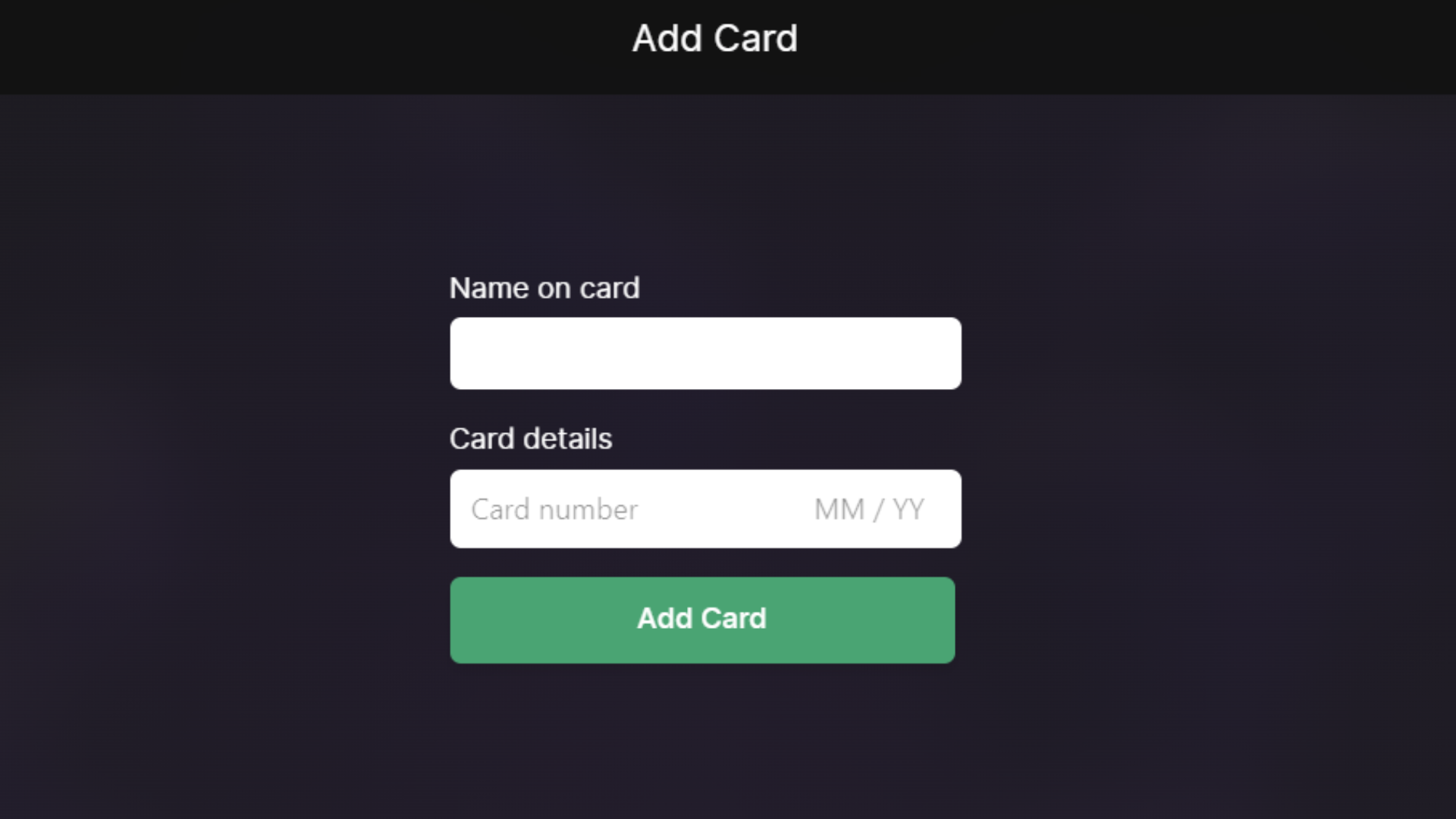 If you already have a card added, it will appear on the Payment Methods screen.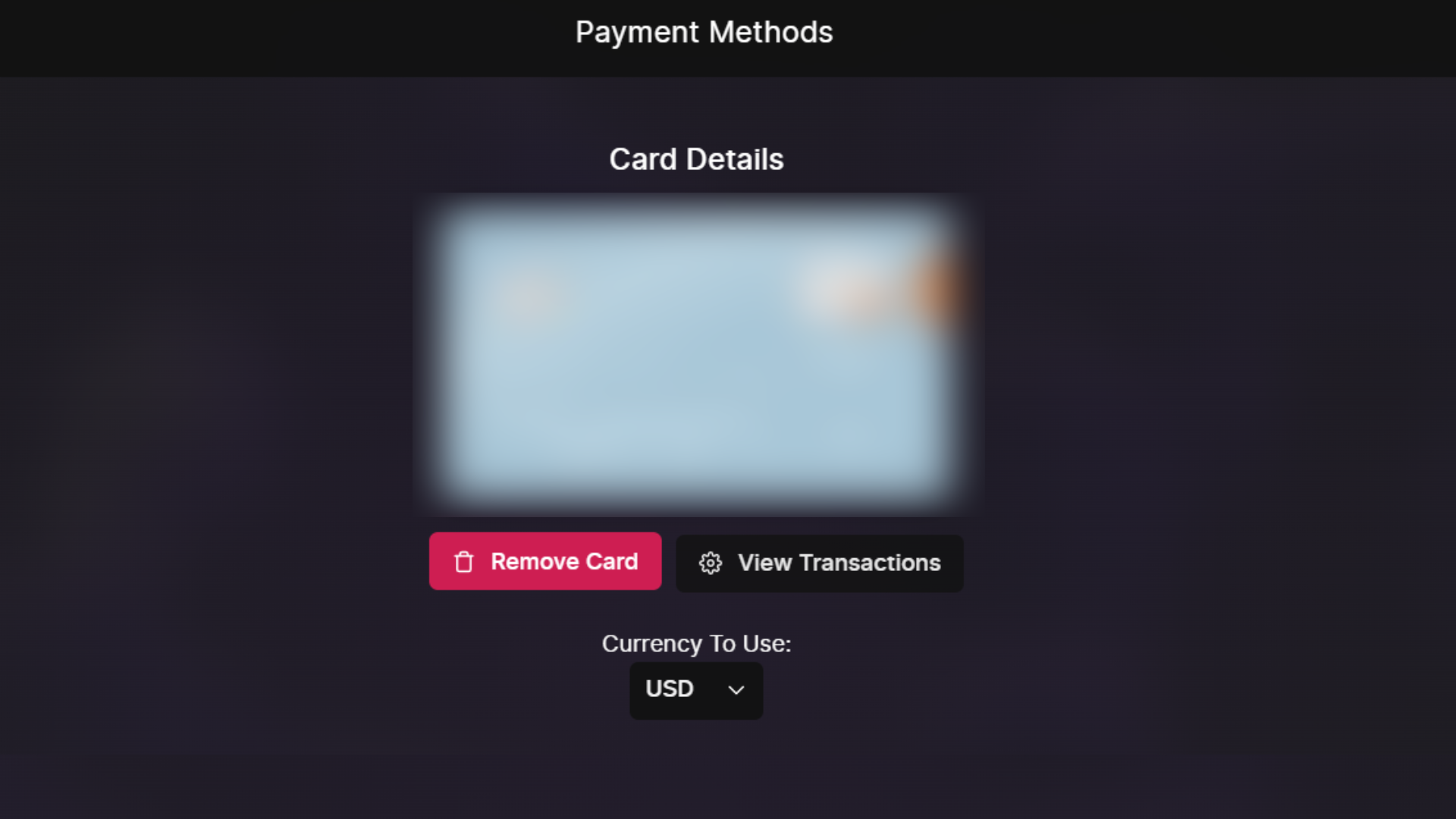 From here, you can Remove the card, View your transaction history, and switch your currency from USD to Euros, or vice versa.
Information
For your bank account connection to be successful on Odysee, you will need to have a dollar bank account. Some regions or countries are not yet eligible for this, so you will need to check availability in your country when connecting your bank account or card.