Editing Uploads
To edit an upload, you can click the edit button on the upload itself: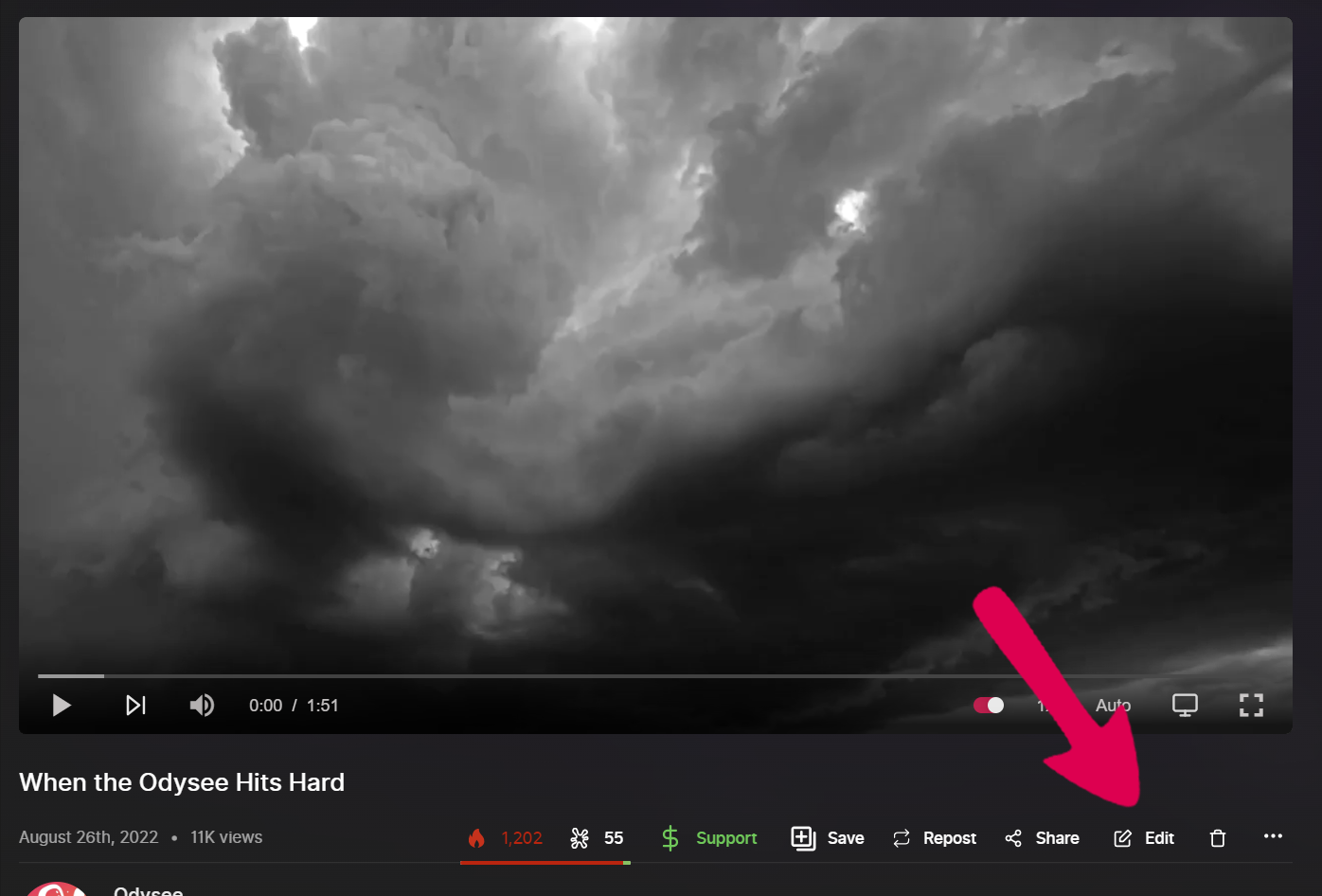 Or, you can click the edit button in the three-dot menu without clicking into the upload: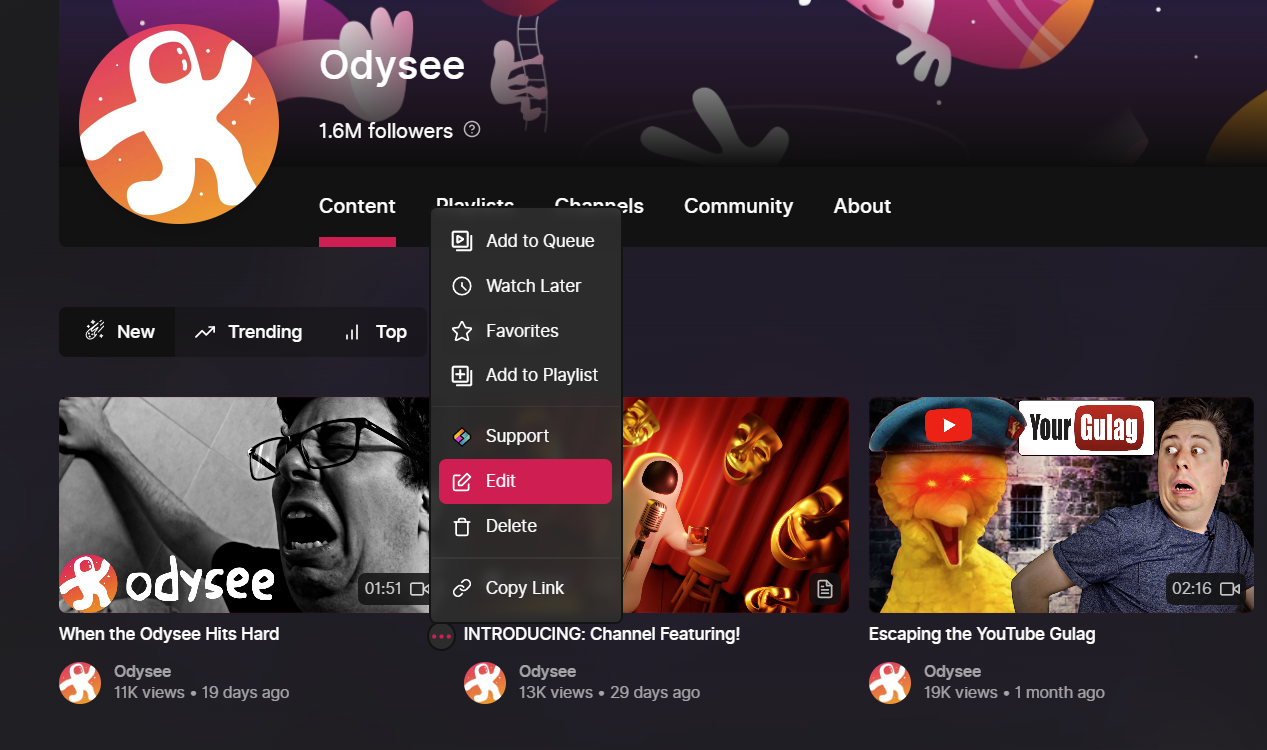 From here, you can edit anything about the upload except the URL. This includes changing the file. So, for example, if you created a video and didn't notice until after uploading that there was a mistake, you can simply change the uploaded file to a fixed file rather than having to delete the upload entirely and start over.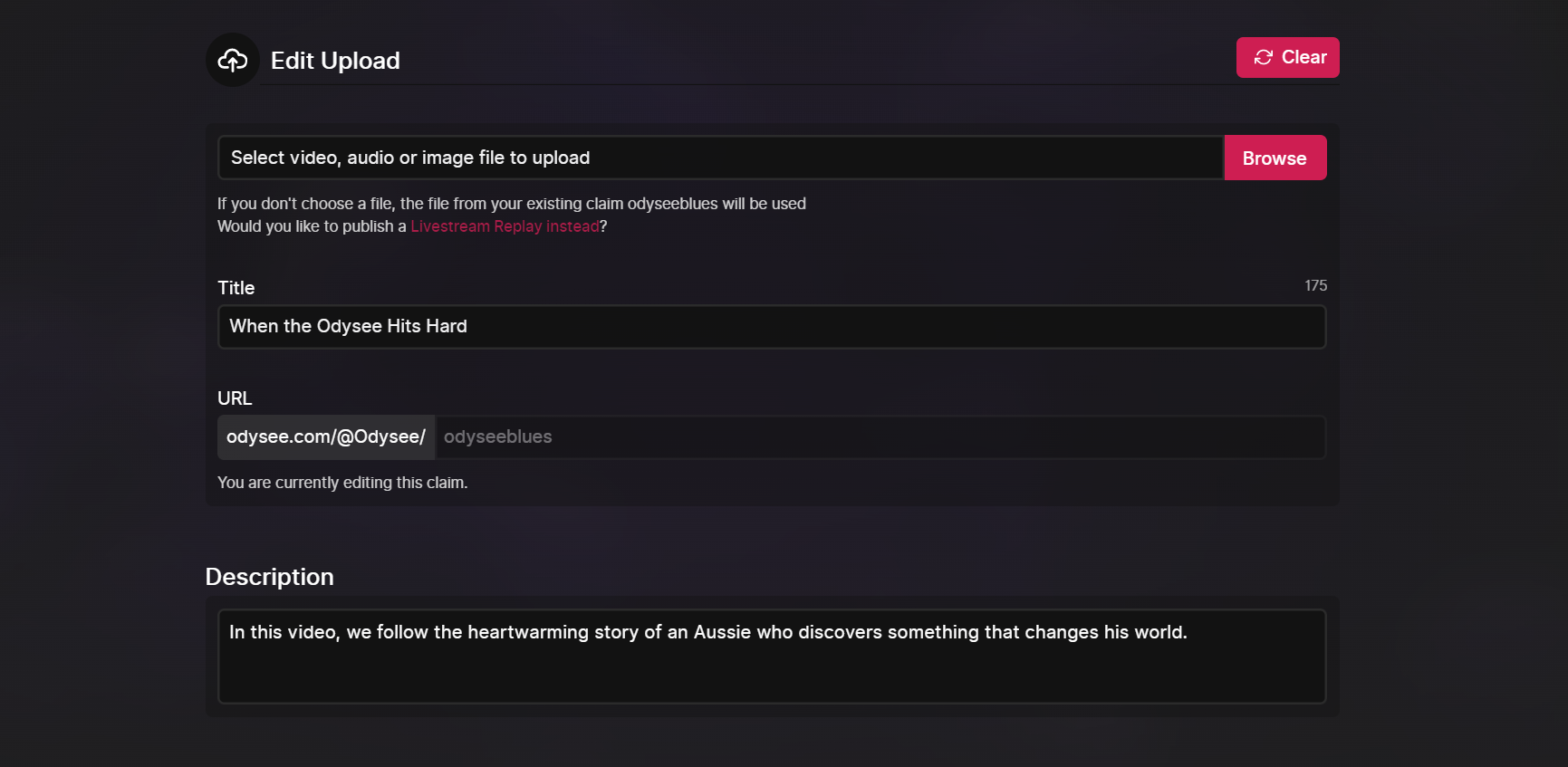 Once your changes are made, be sure to click Save at the bottom of the edit screen.